2023/02/22
MALTESE THRASHERS MUR.DOC 104 PLAN TO RAISE HELL WITH RELEASE OF DEBUT EP "THE UNDYING"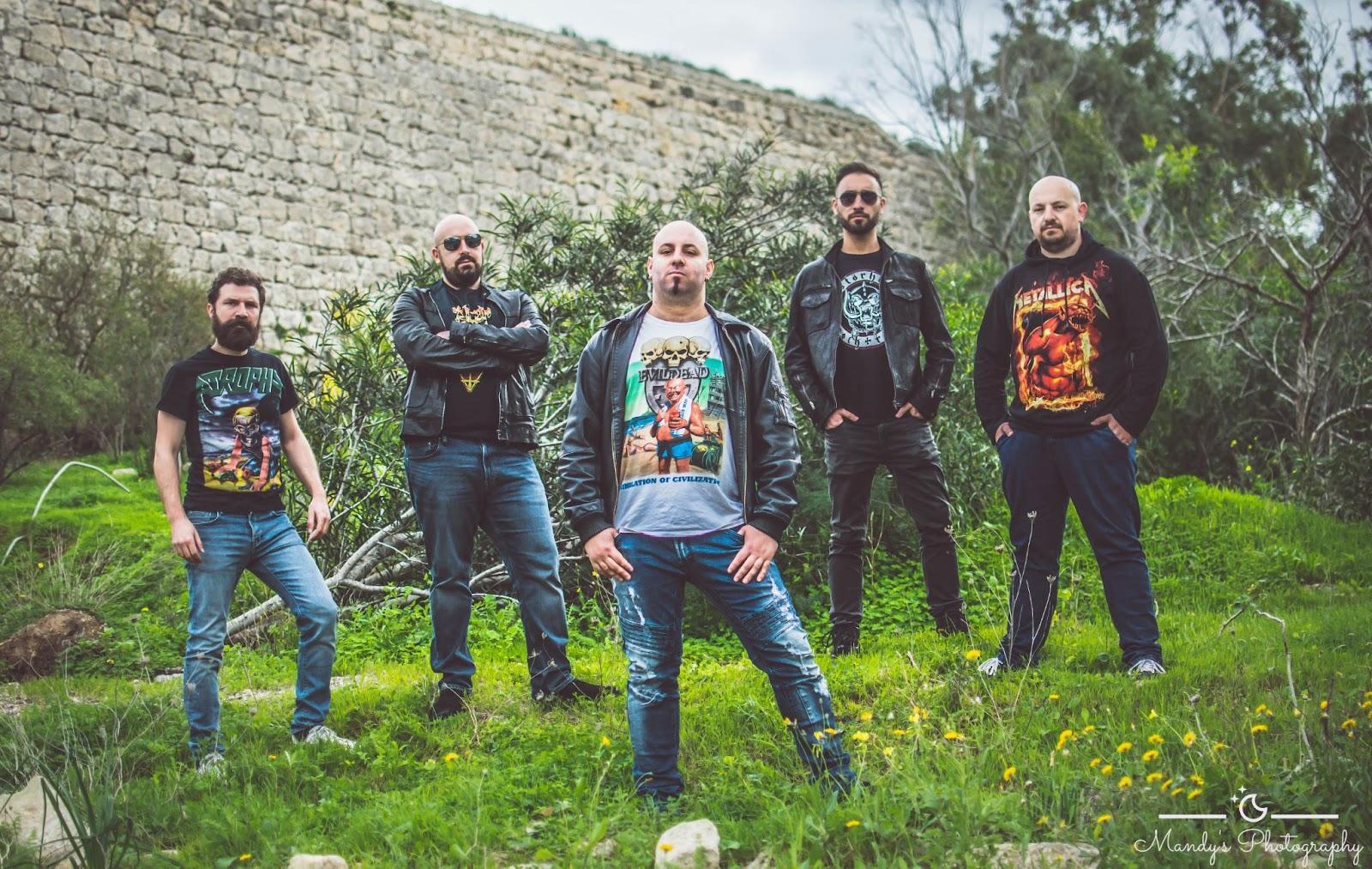 Hailing from the island of Malta, old-school thrashers Mur.Doc 104 have announced the March release of their long-awaited debut EP titled "The Undying''. The band also revealed a new single and lyric video for the title track, which are now available for streaming.
Listen to new track here:
Catchy, aggressive & with the clear intent to deliver a statement, the EP contains four of the earliest tracks from the band. As for their approach, the band said "We do not expect to reinvent the genre. We "worship" the tried and tested formula defined by bands like Exodus, Hirax & Overkill in the 80s, but we want to deliver our own best interpretation of it through simple yet dynamic song structures, relentless rhythm sections and punishing solos, acting as a backbone to focus the attention on Luke's vocal capabilities."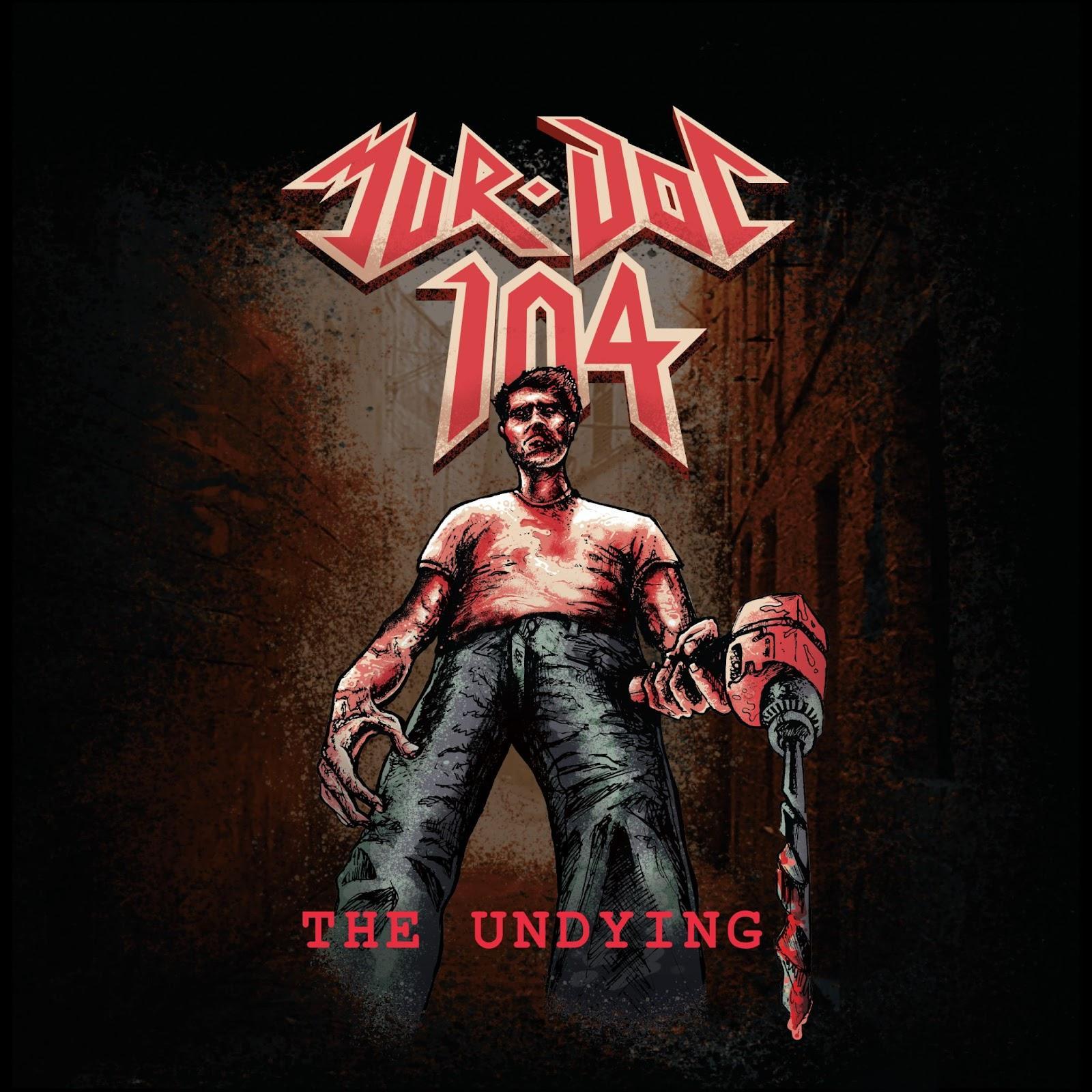 "The Undying" track listing:
The Undying

Mur.Doc 104

Ignorant Masses

Thrashing the Boat

Insolenza

* (bonus track on physical format only)
Founded in 2015, Mur.Doc 104 is a 5-piece old-school thrash metal band from Malta influenced by the Bay Area Movement of the 80s, citing bands like Exodus, Death Angel, Forbidden & Hirax as main influences. Since their first show in 2018, they were called in to play all major local metal events & festivals and have shared the stage with various international acts including Leprous, Omnium Gatherum, Kryptos, Insulter & Doomas amongst others.
"The Undying'' will be released independently on March 03 as a limited edition digipak, followed by worldwide distribution through all major streaming platforms on March 10. To celebrate the release, the band will be joined by Italian Thrash heavyweights Adversor on March 11 for "Night of the Living Thrash" which will take place at The Garage in Zebbug (Malta).
Mur.Doc 104 is:
Luke Debono | vocals
Joseph Marmara' | guitar & vocals
Oliver Farrugia | drums
Shaun Farrugia | guitar
Sean Attard | bass
Contact Mur.Doc 104:
Web : www.murdoc104.com
E-mail : mur.doc104.malta@gmail.com
Facebook : www.facebook.com/mur.doc104
Instagram : www.instagram.com/mur.doc104/